VillageHealth is an innovative health plan designed for people with End Stage Renal Disease.
Call 1-877-916-1234

VillageHealth is a Medicare Advantage Special Needs Plan.

We have been providing coverage and care for people on dialysis or have received a kidney transplant since 2006.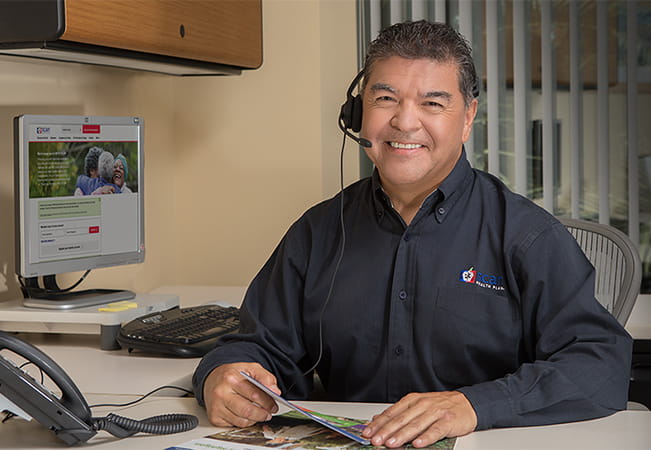 Call us:

1-877-916-1234
(TTY User: 711)
We're Here for you every step of the way.
Seven days a week. 8am–8pm.
October 1 to February 14.
Call 1-877-916-1234

(TTY User: 711)
Click here and we'll call you
From February 15 to September 30 hours are 8 a.m. to 8 p.m. Monday through Friday. Messages received on holidays and outside of our business hours will be returned within one business day.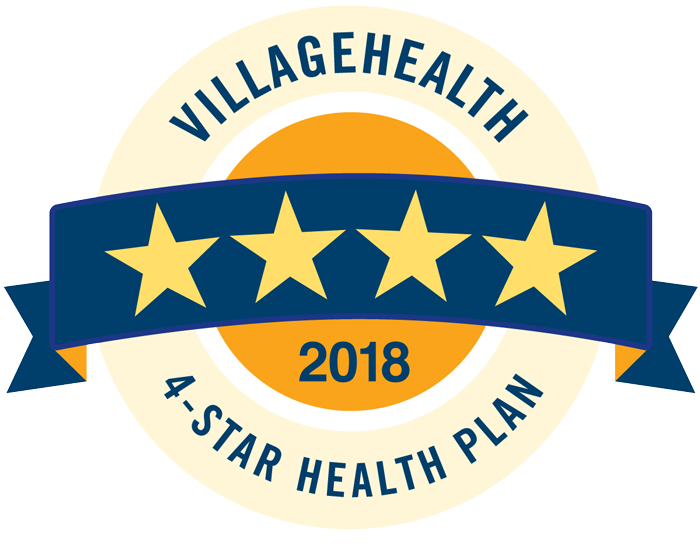 Rated 4 Out of 5 stars by Medicare for 2018*
Star Ratings
Back to top