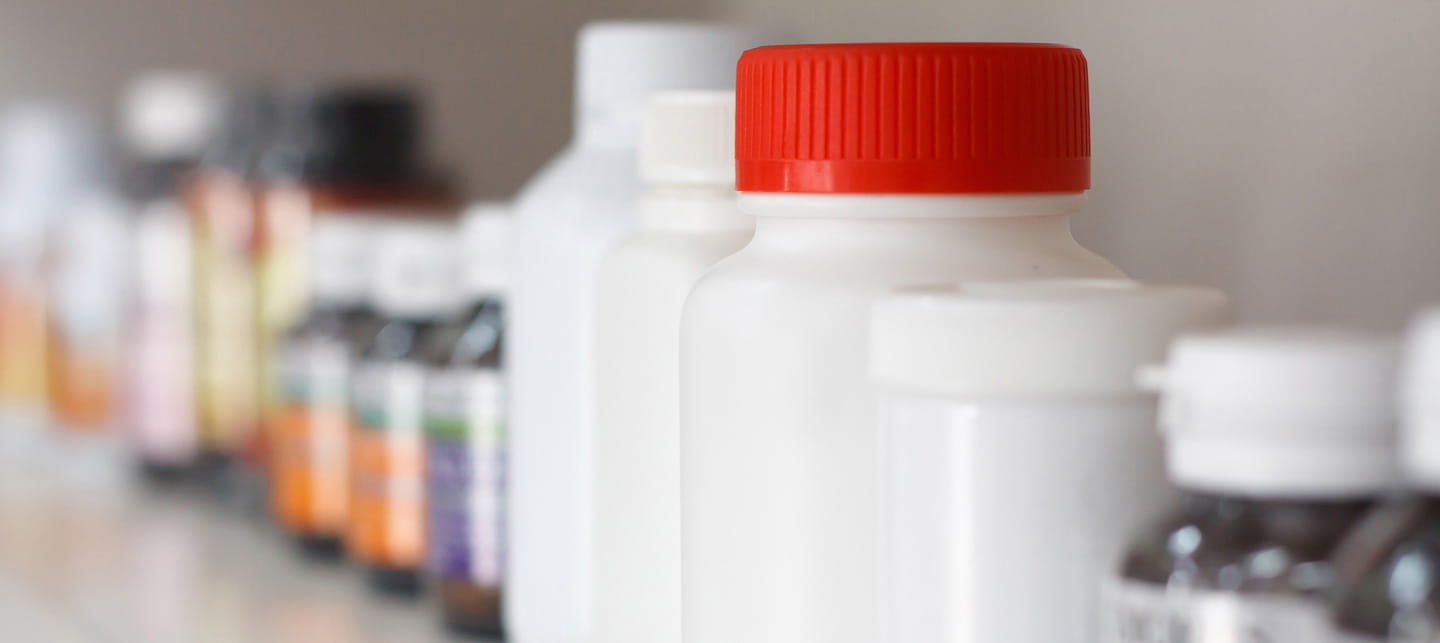 Over-the-Counter Benefit
VillageHealth offers an over-the-counter (OTC) drug benefit.
The OTC benefit allows you to order from hundreds of commonly used OTC items, including:
Cough syrup
Chewable antacid
First aid kit
Ibuprofen
Sunscreen
Vitamins, minerals
And more
Place up to two orders per quarter (every three months) either by ordering online, over-the-phone or by mail. Check your Evidence of Coverage to see how much your OTC allowance is.
Using the Benefit
Using the benefit is easy: Choose the products that you want, place your order and a package is delivered directly to your door within seven to 10 business days.
Spend your entire allowance in one order or break it up in to two orders throughout the quarter.
Important: Your quarterly allowance expires each quarter even if you haven't used it all. At the beginning of each quarter, your allowance will be reset to your quarterly spending limit.
Check your Evidence of Coverage to see exactly what your plan includes.
Contact Information
To register your OTC account and to start ordering, call: 1-877-494-2892 (TTY: 711), Monday through Friday, from 5 a.m. to 5 p.m. (PT), or click here to visit the OTC website.
Questions about this benefit? VillageHealth is here to help. Call 1-877-916-1234 or click here and we'll call you.
Frequently Asked Questions about the OTC Benefit

Back to top