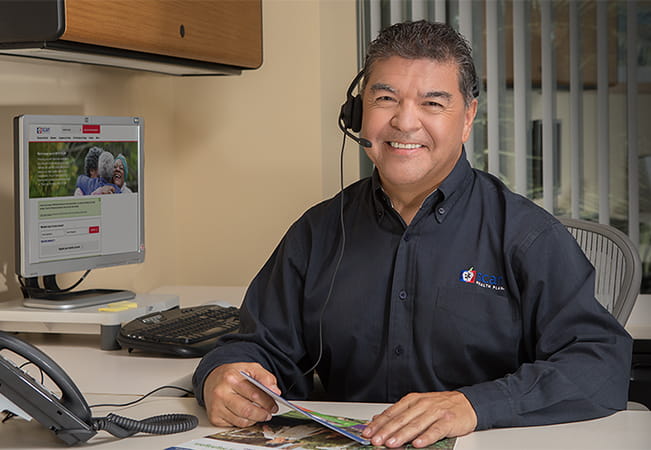 Partnering WITH you to deliver the best care.
Call Member Services:

1-800-399-7226
(TTY User: 711)
We're here for you every step of the way.
April 1 – Sept. 30: 8 a.m. to 8 p.m., Monday - Friday
Oct. 1 – March 31: 8 a.m. to 8 p.m., seven days a week
Messages received on holidays and outside of our business hours will be returned within one business day.
Call 1-800-399-7226

(TTY User: 711)